Management
Our team is composed by 15 young professionals, which are specialized in different sectors that range from technical-scientific division to management, strategy and marketing.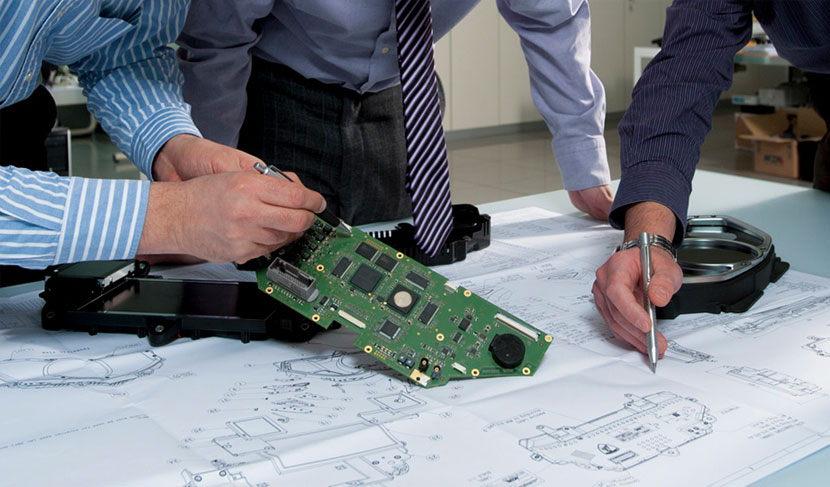 R&D
Our R&D department consists of a team of people with proven experience in the field of Information Technology, whose goal is to bring to life new innovative concepts, products and services.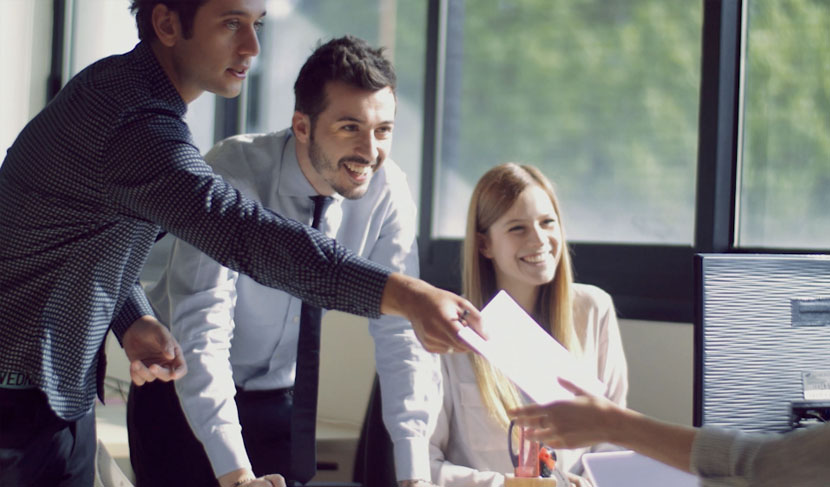 Project management
Proper management and scheduling of a project is the key to its success. We agree with our clients on the most appropriate tools to ensure that project timelines and budgets are met.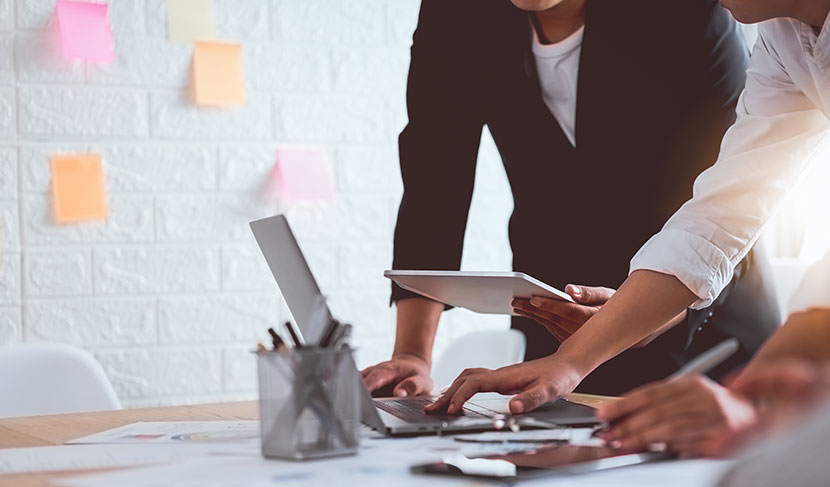 Marketing
Our experience in product marketing enables us to give support to the development, promotion and sale of the product itself, thus playing a key role in customer success and satisfaction.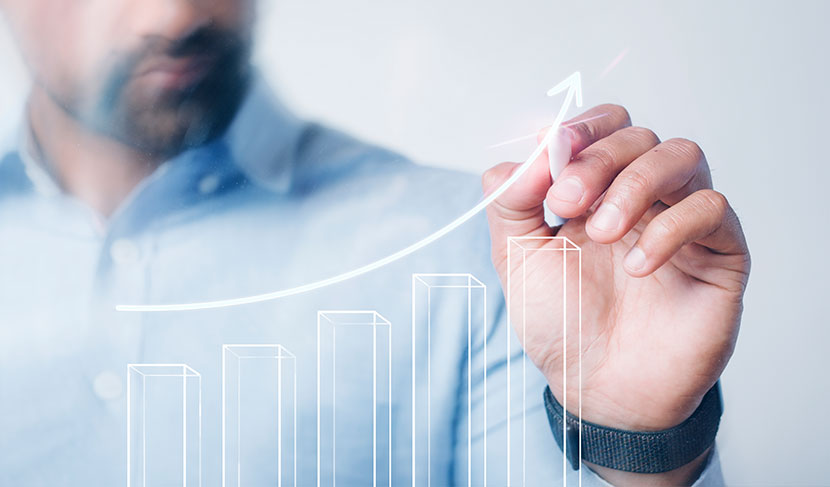 Business Development
A good idea is not always enough to succeed in the marketplace. That is why we offer advice especially to startups in order to focus efforts on goals that will bring real added value.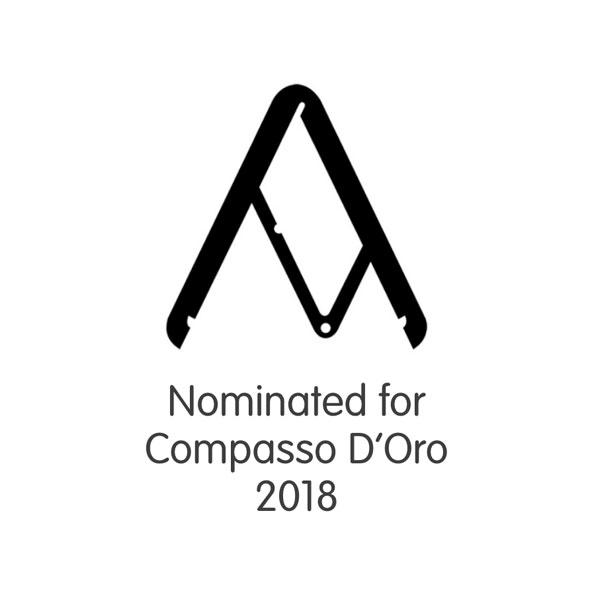 Compasso d'oro 2018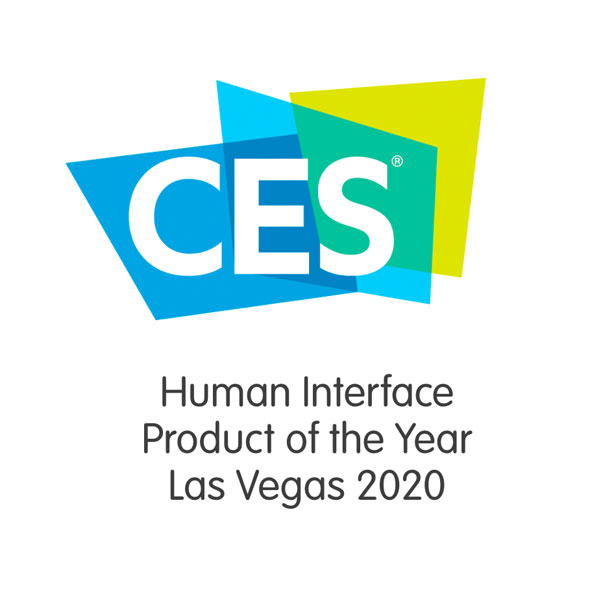 CES 2020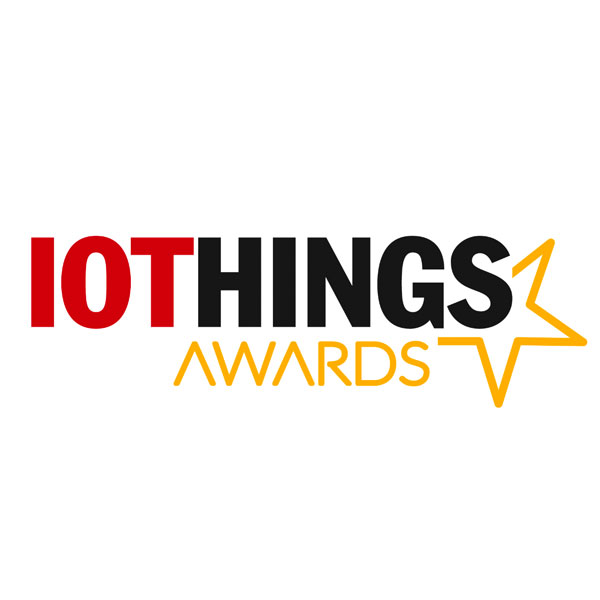 IoT award 2021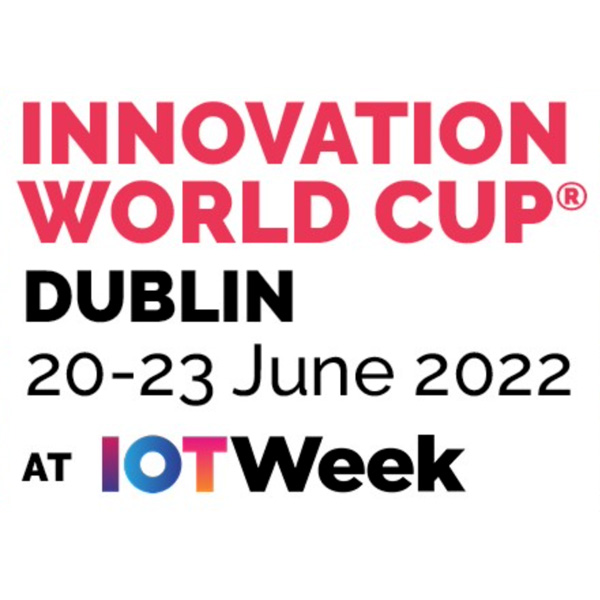 IoT Week 2022