DICE LIGHT: light as you like
The perfect lamp for any environment and use
DiCE LIGHT is the design and touchless LED lamp perfect for every use and every room of your home. Entirely made in Italy, with infinite colors and intensities, it is ideal for work, relaxation and for creating personalized scenarios. It guarantees an efficient, and long life, low energy consumption, and absence of light pollution.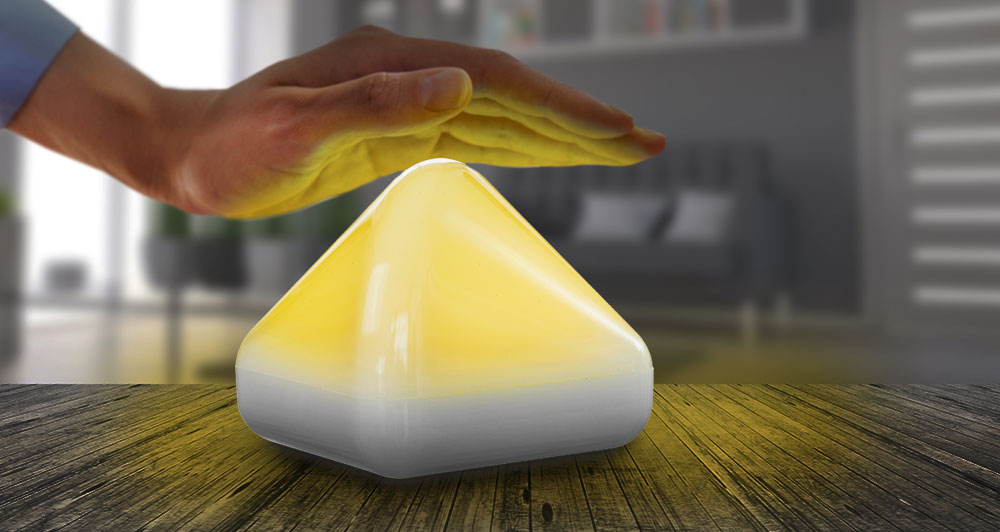 Touchless: zero touches to change color and intensity
DiCE LIGHT works with touchless control: if you want to change the color of the light, just move your hand from top to bottom and run two fingers in a circle to blend it.
From bright to soft light.

With thousands of colors and gradations
DiCE LIGHT offers you a huge range of colors and intensities that can be modified as you like them. With simple gestures, you can switch from warm white light to more intense colors, in accordance with mood and creativity.
Do you know that DiCE LIGHT has a thousand uses?  
Here are some examples of what you can do: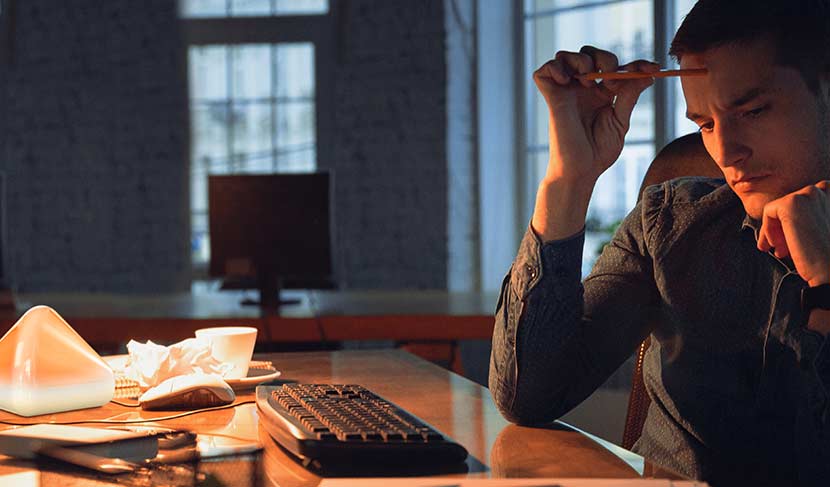 Smart working and studying: smarter with the right lamp
Smart working and studying with the DiCE LIGHT desk lamp are even smarter because every day you choose the color based on what you have to do. Do you know that blue stimulates clarity, green concentration, and purple creativity?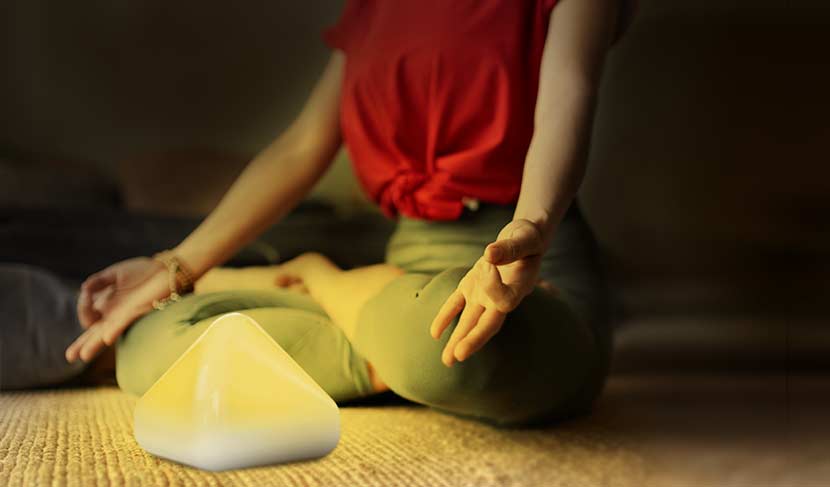 Yoga, meditation, and relaxation: with the soft light you enhances the benefits
Light enhances concentration and increases the benefits of yoga and meditation. If you want to practice them correctly, avoid white light and choose soft lights with natural colors, such as the blue of the sky and the sea or the green of the vegetation. Also for relaxation, you can use blue and green or choose your favorite colors.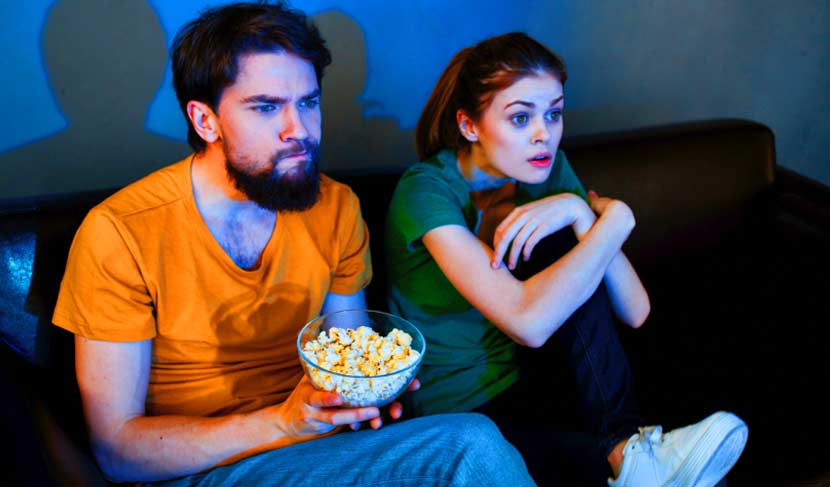 Gaming and TV movies: the atmosphere is part of the fun
Playing video games and watching movies on TV with DiCE LIGHT are always new experiences! On the sofa with your favorite company, you choose every possible format of junk food and even the lights. Soft mode and soft colors for romantic movies, dark tones for horror, and competition lights for gaming.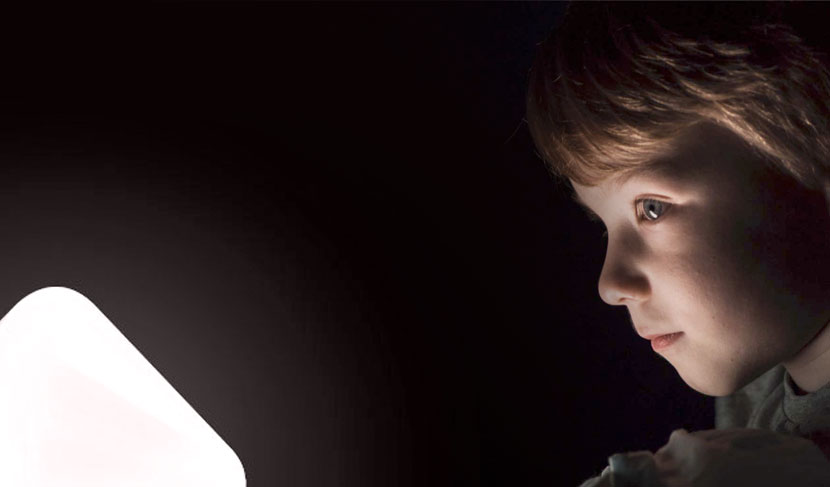 DiCE LIGHT never leaves you in the dark
In the event of black-out, DiCE LIGHT activates autonomously and becomes a portable emergency light with 30 minutes of autonomy.
DiCE LIGHT is entirely designed and produced in Italy. It even received a nomination for the Compasso d'Oro 2018, thanks to its ergonomic design: it adapts perfectly to hand gestures to easily change colors and intensity.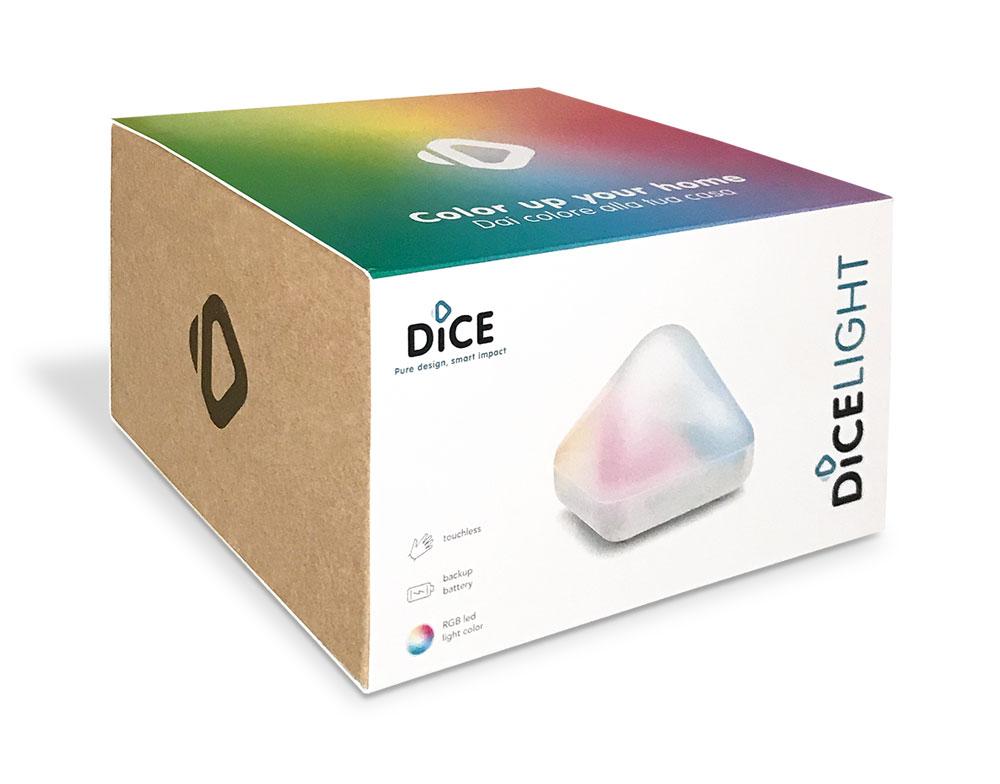 Why purchase DiCE LIGHT
thousand of LED colors and intensities
touchless
reduced energy consumption and long life
emergency light
discounted with delivery in 24 hours.
DiCE LIGHT: light as you like