Purchase online your DiCEworld device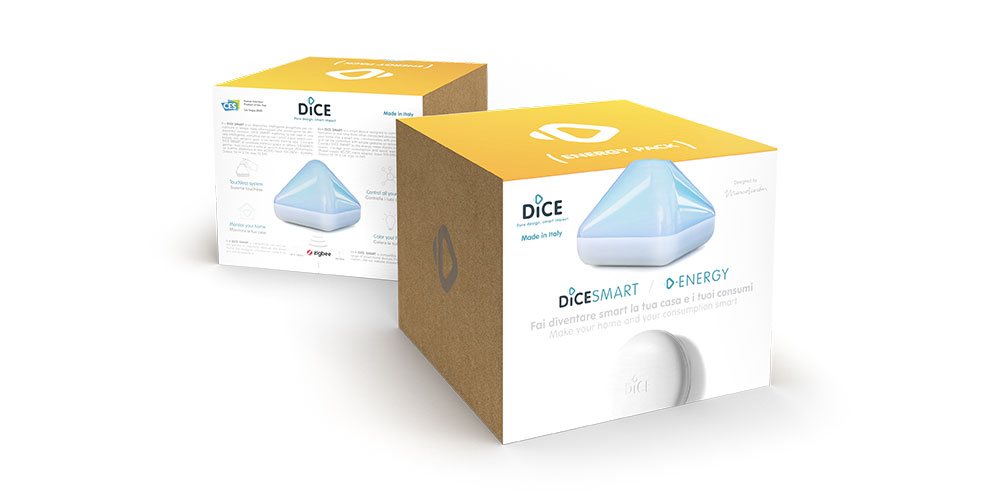 DiCE SMART, the ready-to-use solution to control household electricity consumption  
DiCE SMART is the IoT device that monitors, communicates, and manages your home electricity consumption in a simple, and innovative way. It connects to the home Wi-Fi and receives the consumptions detected by the D-ENERGY sensor placed on the meter, and communicates them through lights and colors, and the DiCEhome app. 
With simple gestures, you can even control wireless bulbs and smart plugs directly through DiCE SMART. You can do it remotely as well, through the app.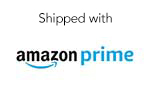 Delivery in 1-2 working days.
Free shipping costs for purchases over 40 €.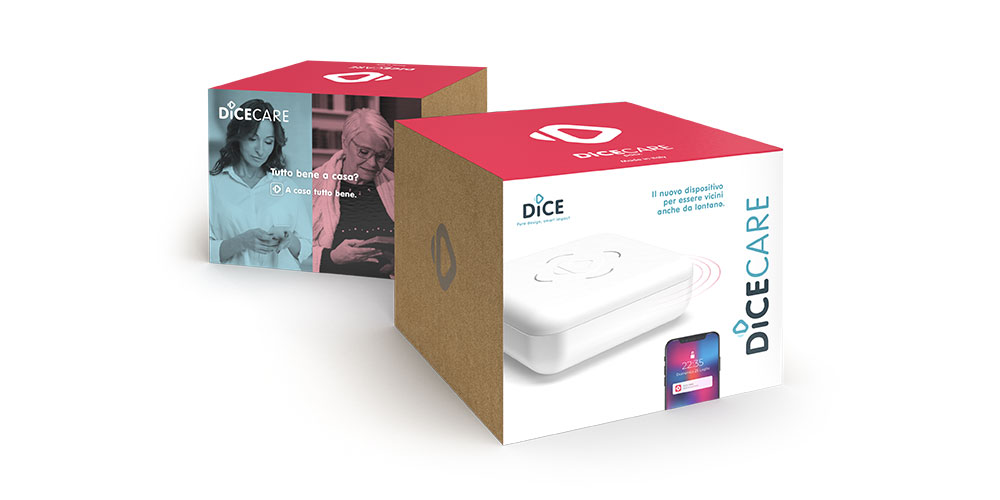 Con DiCE CARE sai sempre cosa succede a casa. Ovunque tu sia
I tuoi genitori anziani vivono soli e sei in pensiero? Sono spesso con i nipotini, a casa tua, loro o in villeggiatura e vorresti essere tranquillo?
Da oggi, con DiCE CARE, il dispositivo per controllare le attività domestiche degli anziani, hai un nuovo modo per essere vicino a chi ti è sempre stato vicino: con DiCE CARE gestisci i tuoi mille impegni in serenità e al contempo sei al fianco dei tuoi cari perché la app ti notifica in tempo reale le anomalie nella loro routine domestica. Ovunque tu sia. Con DiCE CARE è un pò come essere a casa mentre sei lontano.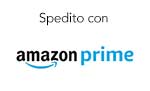 Consegna entro 24 ore e spedizione gratuita per gli acquisti sopra i 40 €.